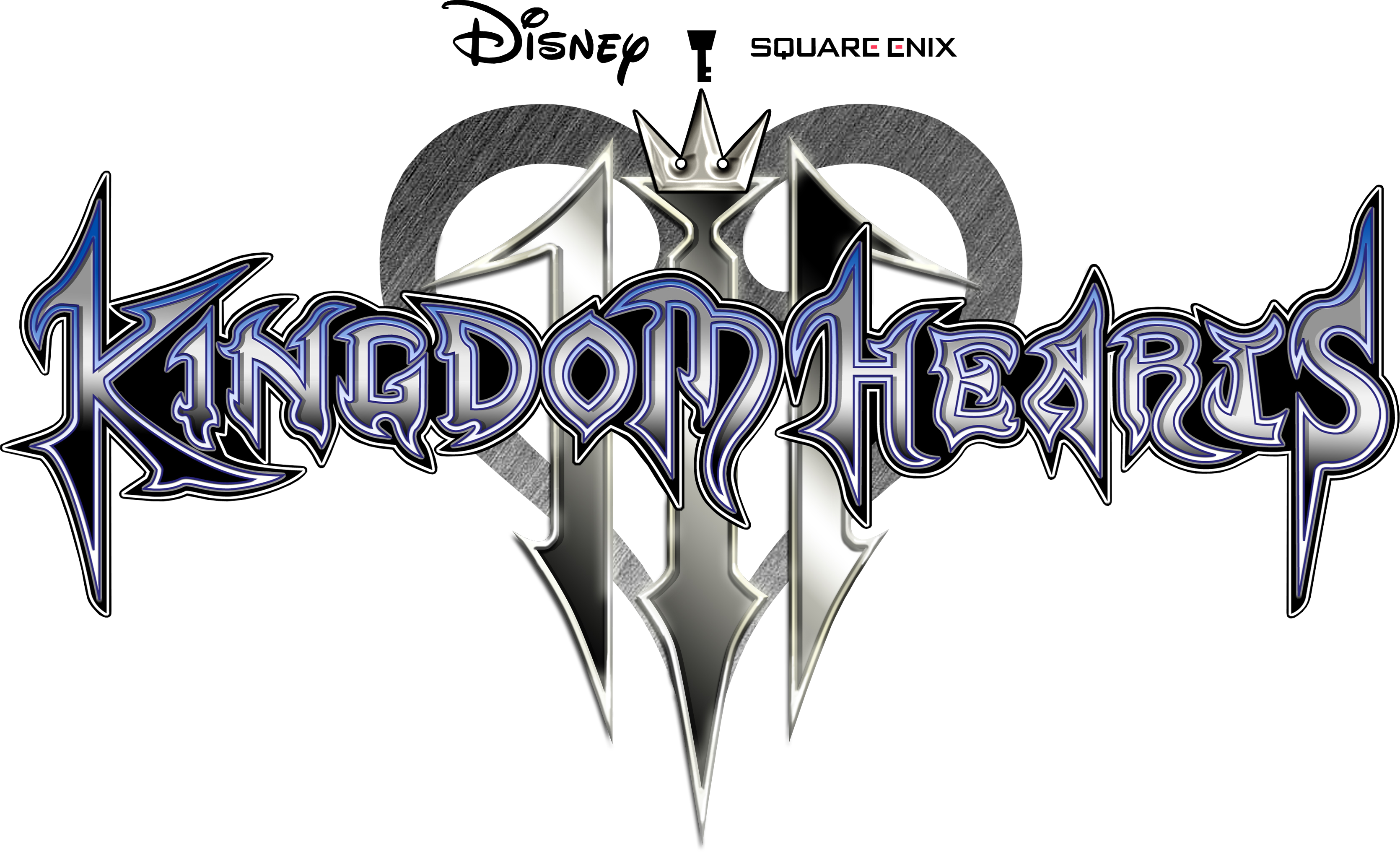 The Door To Light opens for fans of the Kingdom Hearts series!
How many years has it been since an official, honest to goodness sequel of Kingdom Hearts? I can answer that.... 10 years. Ten years. We've had Chain of Memories, coded, 358/2 Days, Birth By Sleep, (re)coded, Dream Drop Distance, and TWO Remixes. Everyone's yearning for that "Three". Well now you can hear the news for yourself!
Some Toy Story 3 or Frozen love for Kingdom Hearts? We shall see if that's in the works or not. What we do know is Square is pulling out all the stops to make Kingdom Hearts 3 an amazing experience. They have crafted their own
in-house Luminous Engine for game development
and are using the Unreal Engine... interestingly enough. This may not be a bad thing, as KH3 will sport cool battle abilities such as Keyblade Transformations and Attraction Flow, a cool way to traverse the battlefield and fight a more dynamic battle.
-chansu